More on the BrainIACs' 8th Year Anniversary Celebration!

The AnitoKid flanked by Team API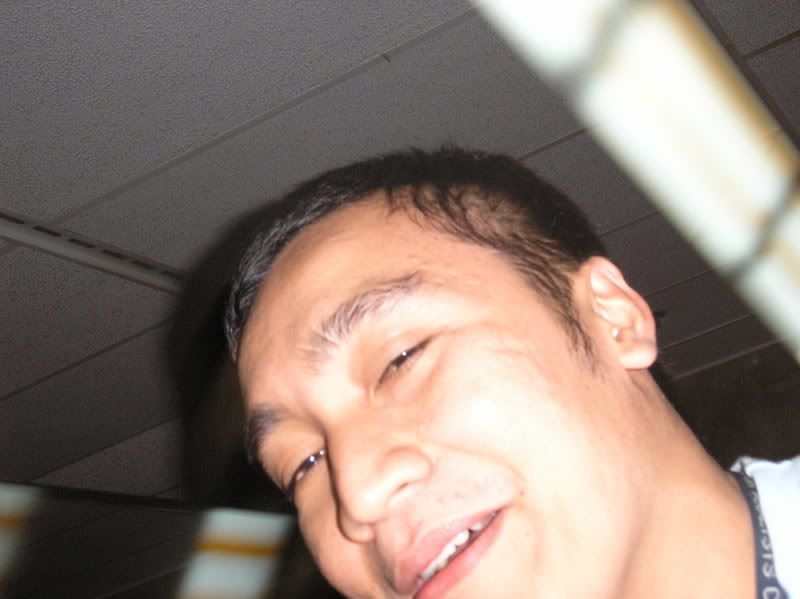 I'm not yet drunk!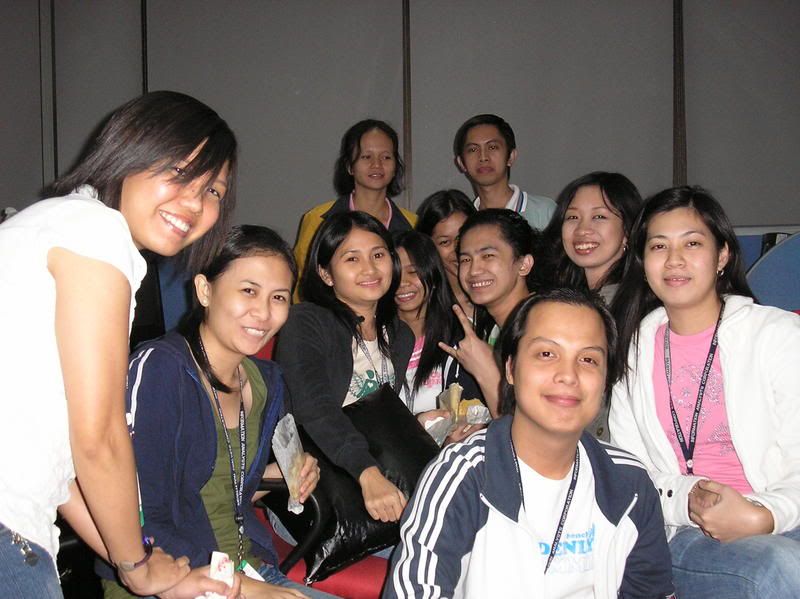 The engineers of EI Derwent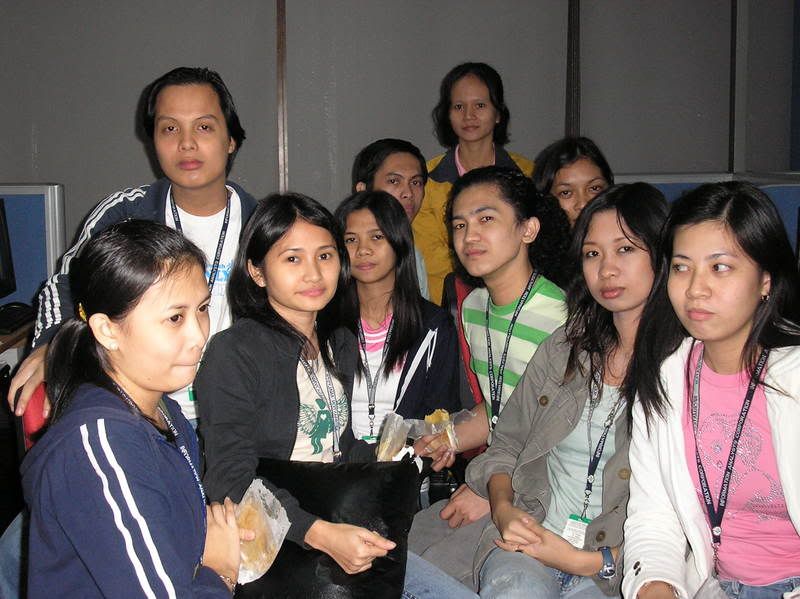 Talagang mahaba ang pila
Joan and friends
We're not hungry! Swear!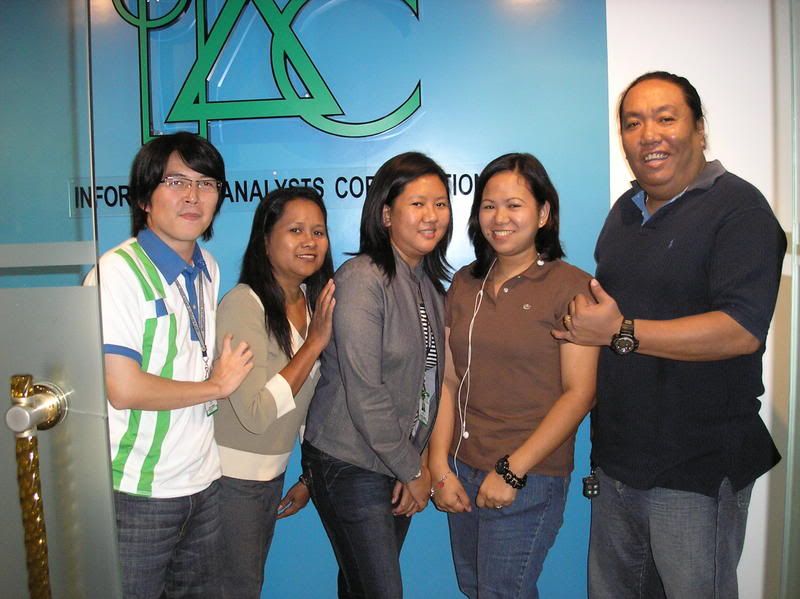 The team that started it all - TEAM API. From just about 15 individuals, the BrainIACs now number close to 400 persons.

And I kid you not!

Here's looking forward to another great year for the BrainIACs!

"That's corporate success with The AnitoKid."
*Did you enjoy the post? Did you find it interesting?
You know what to do :)